ATI X800 w/Accelero S1 Rev 2 cooler (in PowerMac G5 Tower)
By Theodore C.
Posted: 11/24/2008
---
(FYI There's an earlier article here on the Accelero S1 Rev 2 on an Nvidia 8800GT in a Mac Pro)

I have a 2nd Gen. PowerMac G5 Dual 2ghz, with ATI x800 Mac edition (bought just before the first set of permanent backordering ... last year, maybe?) (from the last production run of Mac ATI X800s - it's no longer made.)
We had a power outage a few weeks back, and when I started my Mac, there was an awful sound. I opened the case, and immediately noticed the video card fan was the source, as it was barely creeping around. A quick google search showed I wasn't alone, so after seeing the futility of finding a replacement, discovered the Arctic Cooling Accelero S2. It fits a number of cards, including the x800, and was only $19.99.
It is a passive cooling solution, which I thought was great. I wished ATI had done that in the first place, instead of a failure prone fan. (Knock on wood my first production run ATI X800 card (reviewed here on Jan 7th, 2005) is still fine, although that system hasn't been used much in the last year or so.)
The instructions were decent, and the whole installation process was pretty quick. The most difficult step was to clean off the old thermal paste. I used monitor wipes, a PCI card bag as an antistatic mat, an always kept a bare foot on my G5 so I had a "static strap". Excited that I finally had a solution, I got ready to put it back together only to realize the heatsink was too big to fit the plastic air deflector.
I tried to find out anything about whether this was needed or not, and came up short. Xlr8yourmac was the only site that had reference, and the fellow somehow fooled the computer using foil into thinking the shield was there, but never followed up to share if it worked without damaging the computer. (The G5 Tower has a clear plastic shield to ensure airflow over the PCI bays - if not present (switch detected IIRC) the system fans speed up (default to failsafe mode)
Unsure about where to put the foil, and not knowing whether it was bad or not, I just cut the shield to make space for the behemoth heat sink.

It worked, and I on day three, I've not had any problems. At some point I need to run my games (Doom III, Halo and Alien V. Preditor II) and see if they cause any problems, but I don't anticipate that.
I will write back on this topic if something goes wrong, but not otherwise. Hopefully you won't hear from me about this.
Here is a photo of my deflector hack. I'll go in there a refine the cuts someday ... not.
-Theodore C.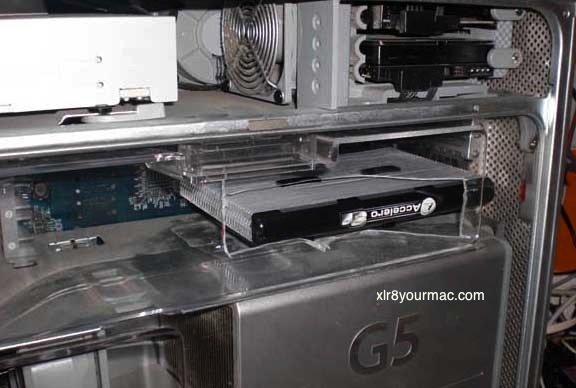 (the following is info from the mfr on this cooler)
From Accelero S1 Rev 2 Product Page (www.arctic-cooling.com/vga2.php?idx=147):
"The Accelero S1 Rev. 2 dramatically extends the compatibility to many of the latest graphic cards. It supports high-end to main stream graphic cards including the latest hot selling Radeon HD 3870, 3850 , GeForce 8800GTS (G92) and 8800GT.
The Accelero S1 Rev. 2 now comes with a new flexible mounting mechanism, multiple screw hole sets and modifications to the heatpipes enabling it to fit a wider range of leading graphic cards. As a result more gamers can benefit from adopting the Accelero S1 Rev. 2 which dramatically improves their gaming experience.

To provide passive cooling for high-end graphic cards, Accelero S1 Rev. 2 is a high performance passive cooler featuring 4 heatpipes connected with extra large surface area. It effectively removes a great deal of heat from the graphic cards keeping the components cool. Thanks to the elegant design, Accelero S1 Rev. 2 outperforms active cooling solutions. Accelero S1 Rev. 2 creates a true industry leading zero noise cooling solution for all enthusiast gamers.


Noiseless Cooling
4 Heat Pipes
Special Heat Spreader for Voltage Regulator Cooling
Memory Cooling
High Reliability
Low Weight
6 Years Warranty

Accelero S1 Rev. 2 features 4 thick copper heatpipes which connect directly from the GPU core. The heatpipes with sintered powder wicks provide ultimate heat conductivity. Heat from the GPU is rapidly dissipated through 32 fins that extend beyond the height of the graphic card. Optimized fin design allows better air flow thus removing the heat more effectively. Together with the bundled RAM heat sinks and voltage regulator heat spreader, Accelero S1 Rev. 2 provides an all-round passive solution that achieves the best cooling performance."
Photos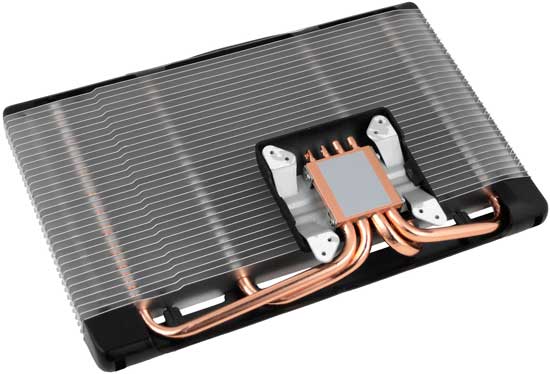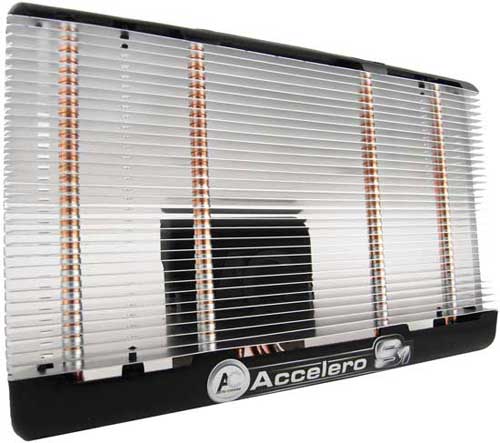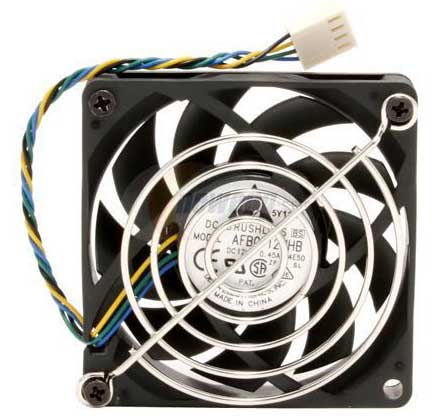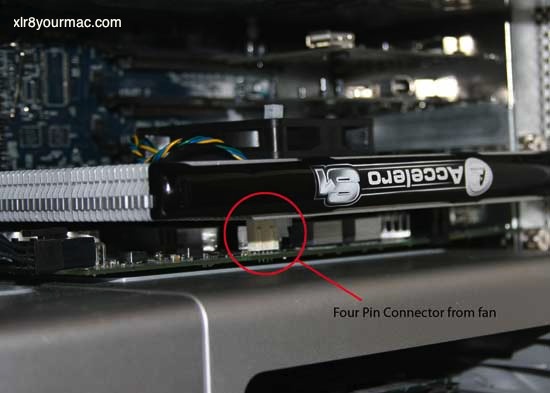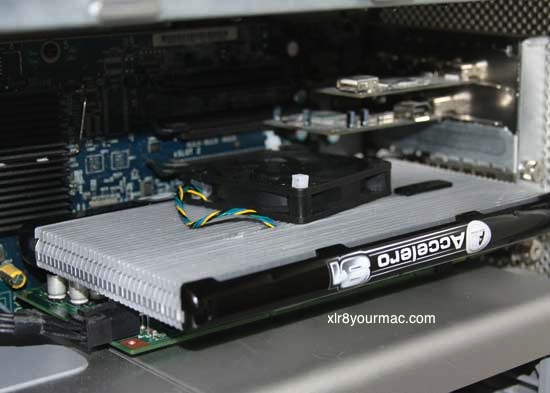 ---
Other Graphics Card/Cooler Related Articles: - See the Video topics page, Graphics card and Coolers section.

---